Our Company
We have formed our company with the firm belief that excellent service will enable us to build strong and continued relationships with our clients. An extensive list of long term clientele is testimony to this.
Our Company Values – HONESTY, INTEGRITY, QUALITY, COMMUNICATION, RELIABILITY, INITIATIVE, COLLABORATION
Why are we different?
One-Stop-Shop – Integrity –  Reliable – Consistency – Great service, every single time. We listen to what the customer needs – property managers/clients want to make one phone call/one email to action a job and be reassured that it will be done. Customers will want to use our services over & over due to our unsurpassed service experience.
We constantly aim to impress the customer – each and every time.
We at Select Essential have developed our own software/database system to record, test and report on all Essential Safety Measures in your building. One of the keys to the process is clear and concise record keeping, which is what we do at Select Essential.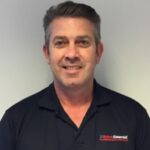 Sai Dale – Managing Director
Sai manages the business and oversees the daily operations. He started the business and has seen it grow over the last 18 years.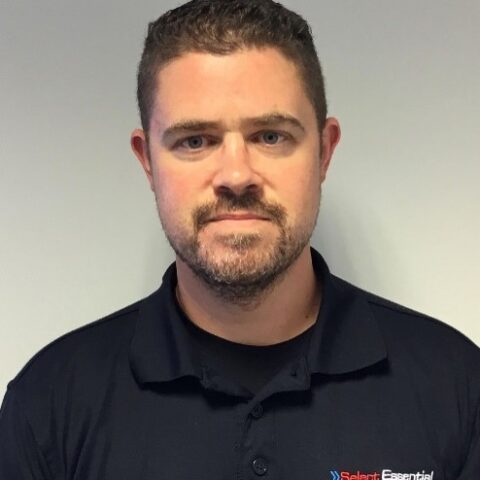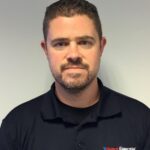 Beau Hannan – General Manager
Beau overseas the day to day activities of the office and the field technicians and offers guidance whenever needed.
Julie (Juls) Spencer – Office Manager
Juls runs the day to day operations of the fire services department.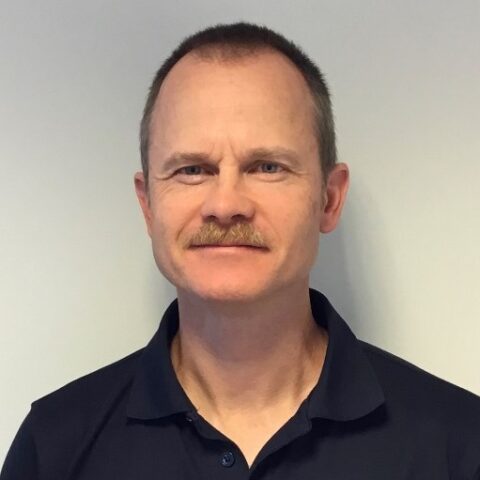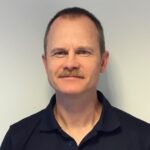 Darren Boyd– Electrical Services Manager
Darren controls the electrical division with an efficient hand. He'll arrange the electricians to be where they are required and assist you, the customer.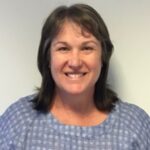 Karen Dale – Financial Controller/Accounts
Karen looks after the financial side of the business – accounts, payroll, debtors, etc.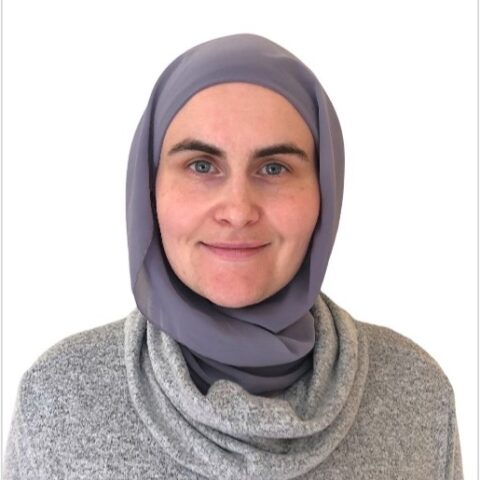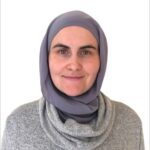 Catherine (Cat) Reid – Systems Manager
Cat looks after our systems and processes and ensures they are maintained efficiently.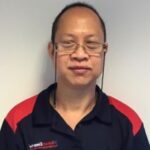 Stephen Tun – Essential Services Technician
Stephen is a genuine man and always has a smile on his face.
Andrew Lomas – Essential Services Technician
Andrew has worked in the Fire Industry for many years and always puts in 100%.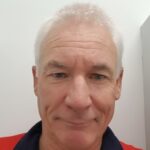 David Biggs – Senior Fire Panel Technician
David is our fire panel & systems expert. He's affectionately known as the 'guru' simply due to the vast knowledge he has in the area of fire panels, etc.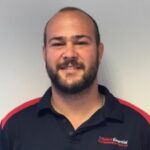 Mark Hocking – Essential Services Technician
Mark is extremely thorough and doesn't miss a thing. We admire his passion for the job.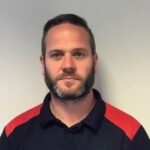 Dave Paris – Essential Services Technician
Dave has the title of 'quickest' time taken to complete his Cert II training in fire protection. His thirst for knowledge is amazing and just keeps learning more and more about the industry.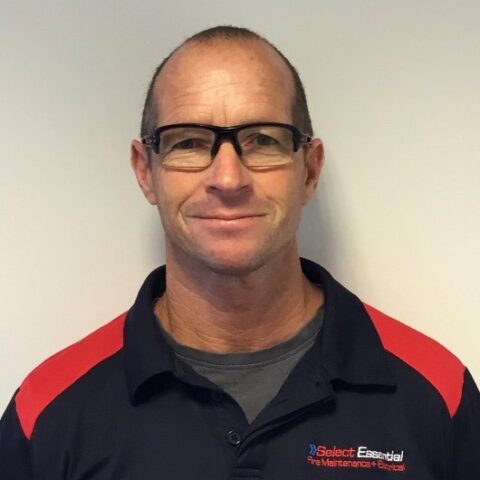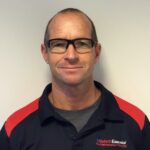 Peter Lowry – Essential Services Technician
Peter previously had a long career with a national telco. His skills in the service area have been a great advantage for us.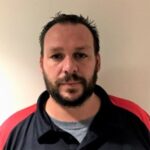 Daniel White – Electrician
Daniel is an A-grade electrician who's our expert in problem solving. If it's not working, he'll fix it.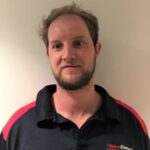 Matt Imber– Electrician
Matt is an A-grade electrician who goes about his job with a minimum of fuss – ever reliable.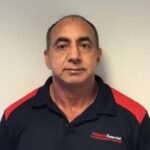 Frank Loschiavo – Senior Fire Sprinkler Fitter
Frank comes to us from Fire Security Services and has a depth of knowledge about fire sprinkler systems. He will ensure any sprinkler system or fire pump is functioning as necessary.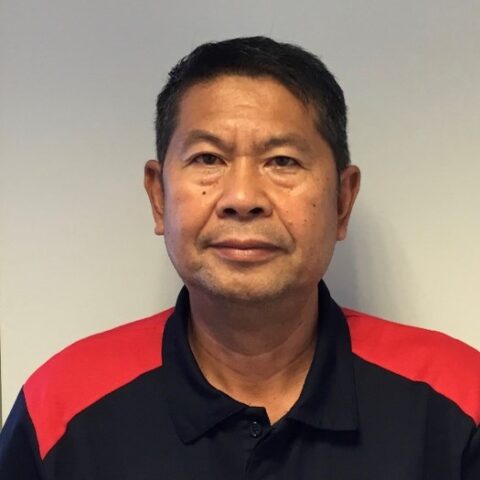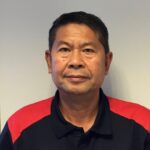 Ed Fabian – Senior Fire Panel Technician/Electrician
Ed was previously with Fire Security Services and certainly knows his was around fire detection systems. This enables him to tackle just about any system and get the job done.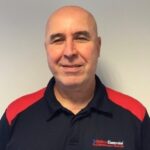 Youssef Azo – Senior Fire Panel Technician/Electrician
Youssef was previously with Fire Security Services and has a talent for problem solving when faced with an issue on a Fire Panel or the like. He's certainly a technician we can count on to fix the problem.