Electrical Service In Balwyn
If you need an electrician – we can help. We pride ourselves in providing a service that is 2nd to none. If you're needing electrical repairs or service in Balwyn, we can help you. Anything from lights not working to a major loss of power. We understand that running a business is important and we'll attend as urgently as necessary.
Service Gallery
---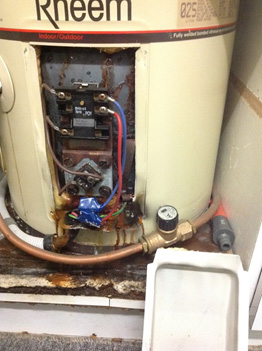 Electric Hot Water problems?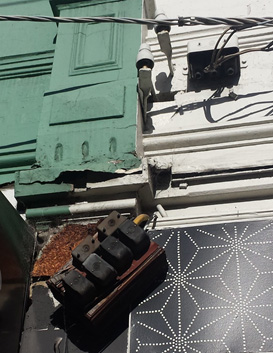 Defects on electricity supplies?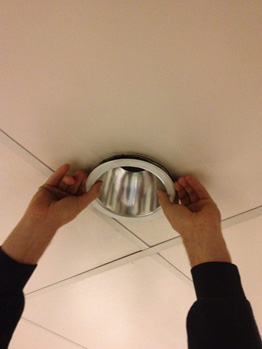 Lighting repairs?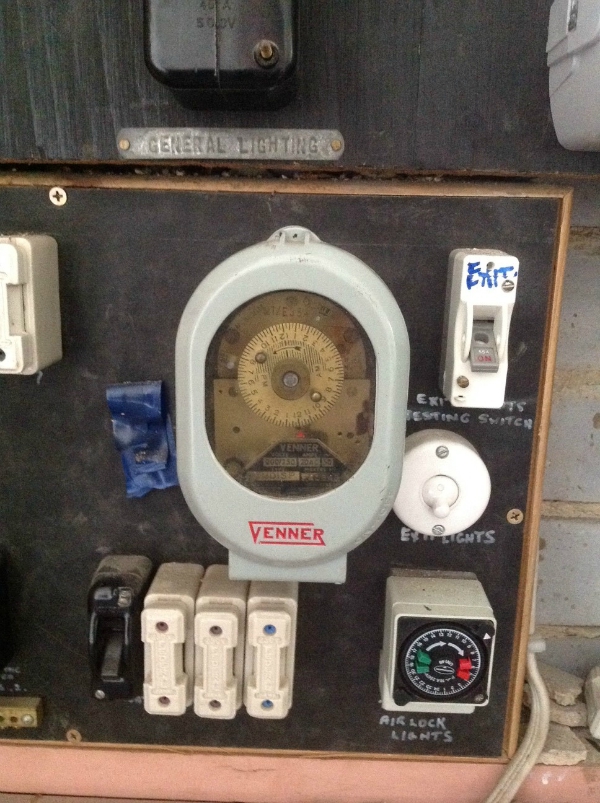 Timeclock need upgrading?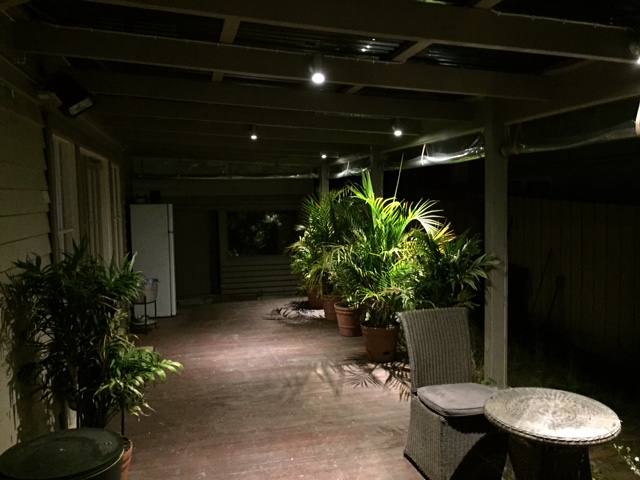 Garden & Outdoor Lighting?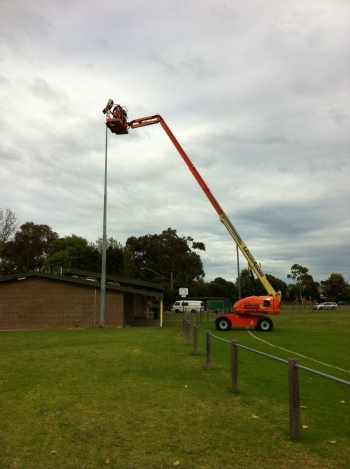 Sports Lighting?